Nyrok International, Launched Nov 19, 2014
THE ENGLISH CONNECTION MEDIA
You can talk about us but you can't talk without us. Welcome!
The English Connection broadcasts 24/7 with a simulcast on Sundays 2-4 pm on WUJM 99.1 FM (ST. Petersburg FL)
call 347-474-7272
C
astle the co
llection
Castle The Collection is a Fashion apparel company that's Located in Queens New York.
Castle The Collection is owned and operated by Tamar Fray.Castle The Collection was started in May 2019.
We pride our self on Producing High Quality Product for all sizes Male and Female, which is the Heart of our unique business model that includes design , production ,distribution and Sales through our Extensive Mail order Network.
For more information, please visit the website: www.castlethecollection.com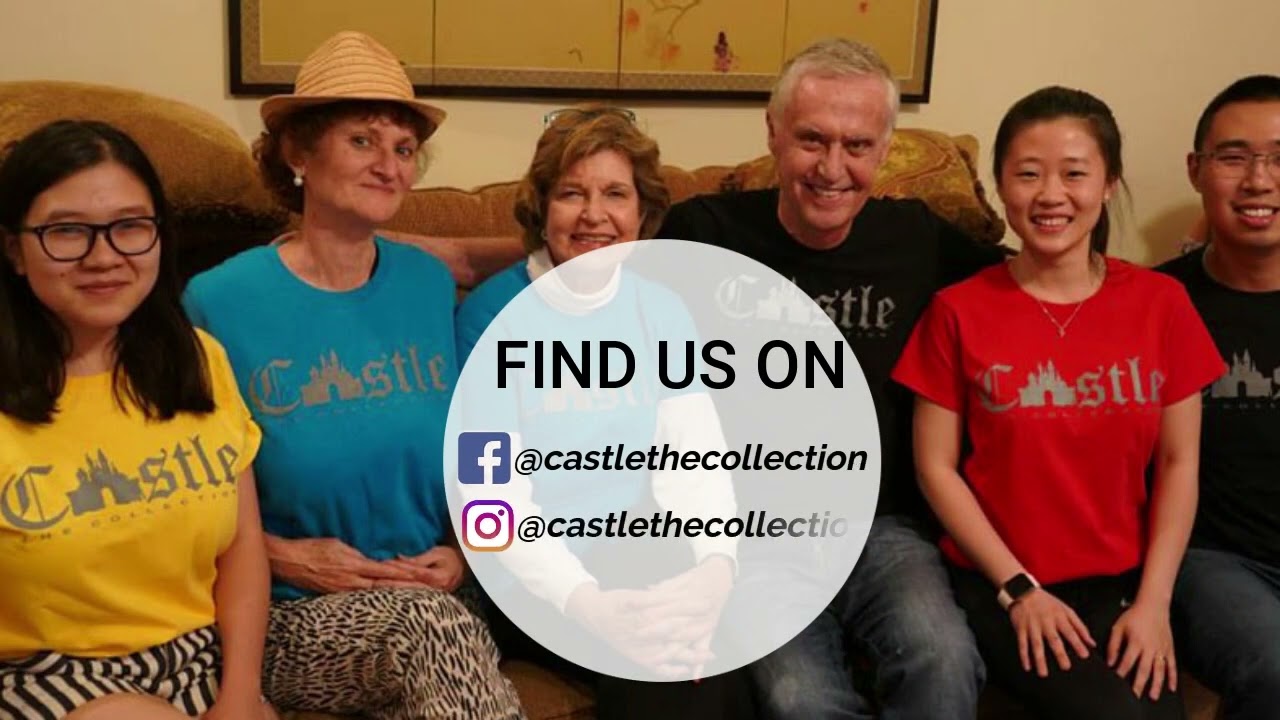 Latest Entertainment News
Jamaican Reggae Top 25 & Jamaican Dancehall Top 25
Copyright © 2021 All Rights Reserved.